Business
How to get started.
Determine if apprenticeship is right for your business.
Before diving in to registered apprenticeship, you should have a good understanding of the problem it will help you solve. The following are examples of business challenges that an apprenticeship program could help resolve:
Difficulty filling positions that require technical skills
Skills or knowledge at risk in your company due to an aging workforce
New technology that requires your workers to learn new skills
High turnover because employees see no path for advancement
Registered Apprenticeship is a good fit for jobs that take at least a year to train for and require some kind of academic study in addition to learning on the job. Still questioning if apprenticeship is right for your business? Contact us.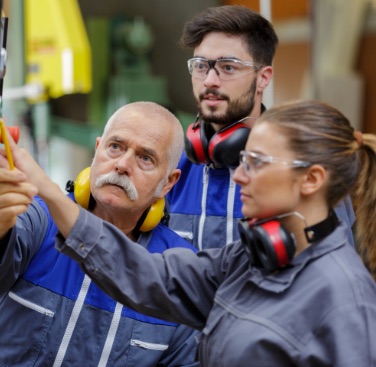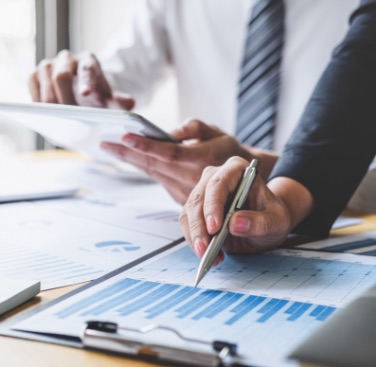 Once you've spoken with an Apprenticeship Representative and have determined that apprenticeship is right for your business, you can either join an existing apprenticeship program or create a customized program tailored to your needs.
We're here to help guide you through the process of creating an apprenticeship program. If you're considering starting a program or already are working on one, please contact our office at (971) 673-0760 or generalATD@boli.state.or.us to be connected with an Apprenticeship Representative.
Answer the following questions to get the conversation started:
What occupation would you like to create an apprenticeship program for?
What industry and occupation experts can help you design your program? This may include hiring managers, subject matter experts, and educational partners.
What kind of classroom training could be used as a part of your program?
Design and document your apprenticeship program.
Form a team of industry experts to gather information and help build your apprenticeship program. Each apprenticeship program is overseen by a Joint Apprenticeship and Training Committee made up of employers, employees, and other partners responsible for designing, developing, and overseeing the registered apprenticeship program. This team is essential in developing a program that will meet industry needs.
Use our toolkit to work through the registration process. In order to build your apprenticeship program you will need to know the core knowledge that apprentices will gain, have a curriculum and training plan, wage scale, and a plan for how apprentices will be supervised. All this information will then be compiled into a "Standard of Apprenticeship" that will be the guiding document of your program.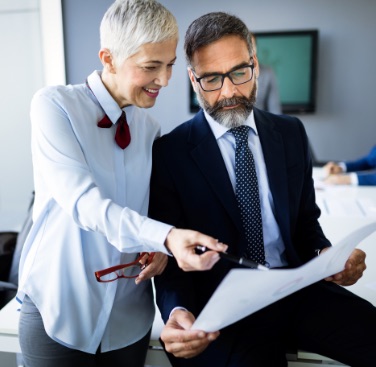 Register your apprenticeship program.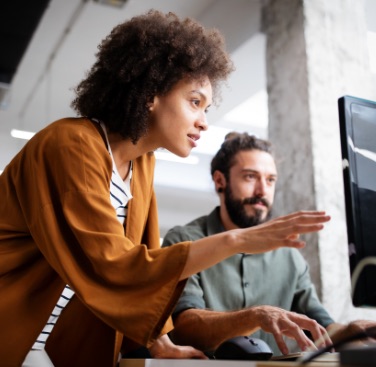 Once you've designed and documented your apprenticeship program, it's time to submit your registration materials to Oregon Labor and Industries. The Oregon State Apprenticeship and Training Council will review your standard at their next meeting. You should plan to attend to answer any questions they may have. They will take a vote to approve your apprenticeship program.
Congratulations!