About Us
Discover Oregon Apprenticeship.
Who we are.
Oregon Apprenticeship is a group of organizations working to connect you to Registered Apprenticeship. Registered Apprenticeship is a connection to a successful career. It's a connection to a deep pool of dependable talent for your business. A connection to your future. Whether you're a job seeker looking to build your career and credentials, or a business looking to invest in a skilled workforce, Oregon Apprenticeship can help get you there.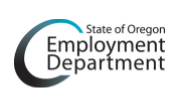 The Employment Department strives to promote employment of Oregonians through developing a diversified, multi-skilled workforce, and providing support during periods of unemployment.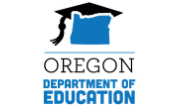 The Oregon Department of Education fosters equity and excellence for every learner through collaboration with educators, partners, and communities.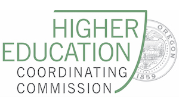 HECC envisions a future in which all Oregonians—and especially those whom our systems have under-served and marginalized—benefit from the transformational power of  high-quality post-secondary education and training.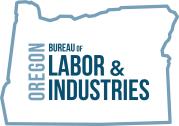 Oregon Labor and Industries protects employment rights, advances employment opportunities, and protects access to housing and public accommodations free from discrimination.
A look back.
HISTORY OF REGISTERED APPRENTICESHIP IN OREGON