PRE-APPRENTICESHIP
Gain experience.
What is Pre-Apprenticeship?
No experience? No problem. Pre-Apprenticeships are a great way to gain experience, build credentials, and prepare you with the skills to succeed in your chosen trade. Pre-Apprenticeships are typically 6-8 weeks, though programs will vary.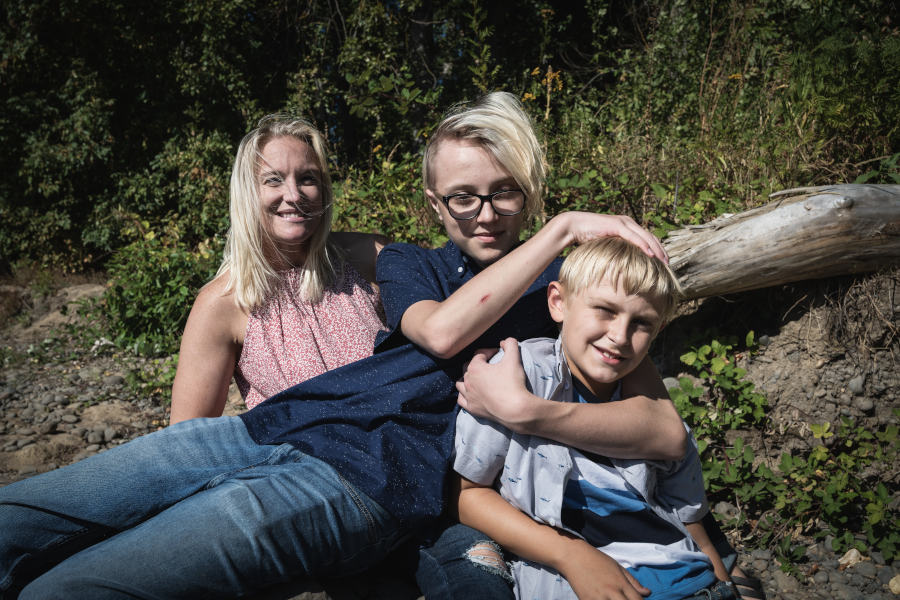 Pre-Apprenticeship programs provide:
An approved training curriculum. Learn fundamental skills specific to your industry to help you feel ready for an apprenticeship. Examples include basic hand tool and equipment operation, math and measuring, workplace harassment and discrimination training, and onsite safety.
Educational and pre-vocational services. Sharpen your math skills. Master the art of blueprint reading. Gain access to support services like transportation support, clothing and work boot supply, tools, access to childcare, and more.
Hands-on training. As an apprentice, you'll be on the ground getting experience from skilled mentors in your field. A Pre-Apprenticeship prepares you for the next step in your career with a variety of experiences including simulated labs, field trips, and guest speakers.
Application assistance. Towards the end of your Pre-Apprenticeship, you'll receive assistance in the Registered Apprentice application process. Tackle everything from resume building to interview and communication skills. By the end of your Pre-Apprenticeship, you'll be one step closer to becoming a Registered Apprentice!
Is Pre-Apprenticeship
right for me?
Although Pre-Apprenticeship can be helpful, it's not required (and often not necessary) to become a Registered Apprentice. Pre-Apprenticeships may be a good fit for individuals who:
Have little or no experience in the construction trade

Experience barriers to employment (i.e. previous incarceration)

Need to improve their math skills

Need assistance obtaining supplies or equipment

Need help meeting minimum qualifications for a Registered Apprenticeship
PRE-APPRENTICESHIP PROGRAMS & RESOURCES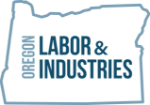 Explore Pre-Apprenticeships approved by the Oregon State Apprenticeship and Training Council (OSATC) VISIT NOW